HD Travel-Switzerland Real Rail Adventures: "Overview"
Canyoning at Grimsel Canyon, Interlaken, Switzerland
HD Travel-Switzerland Real Rail Adventures: "Glacier Express & Gornergratbahn"
HD Travel-Switzerland Real Rail Adventures: "Albula Bernina Railway"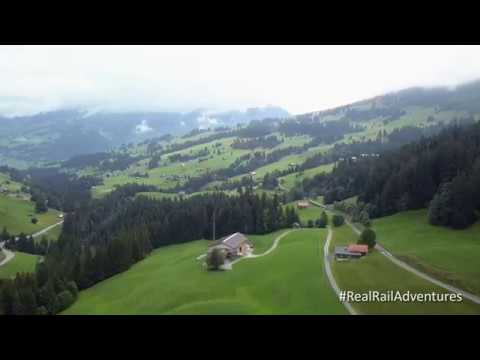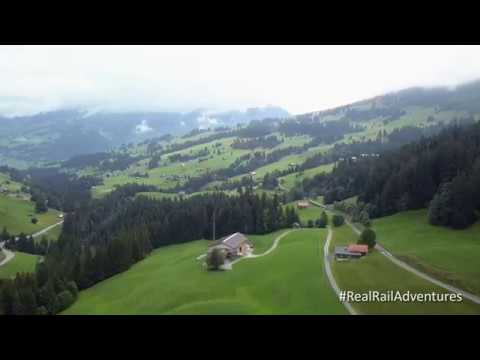 HD Travel-Switzerland Real Rail Adventures: "Train Facts and Zurich"
HD Travel-Switzerland Real Rail Adventures: "Train Facts and Zurich" - copy
HD Travel-Switzerland Real Rail Adventures: "Train Facts and Zurich" - copy - copy
HD Travel-Switzerland Real Rail Adventures: "Train Facts and Zurich" - copy - copy - copy
HD Travel-Switzerland Real Rail Adventures: "Train Facts and Zurich" - copy - copy - copy - copy
Jeff's adventures continue in Real Rail Adventures: Swiss International Hubs as he explores five international rail hubs in centrally located Switzerland and hops connections to Germany, France and Italy. Swiss cities Basel, Bellinzona, Geneva, Interlaken and Zurich are highlighted, and Jeff sets out to discover seamless train connections to Paris, Milan, and Hamburg as well.
From years of travel, Jeff has come to believe that firsthand knowledge of other cultures is key to better understanding a complex, diverse world. In Real Rail Adventures: Swiss International Hubs Jeff models how to create stress-free, illuminating, multi-country, multi-cultural European train adventures. And he concludes that "with the right train connections and a few tips, we can all enjoy the perks of international train travel from the heart of Europe."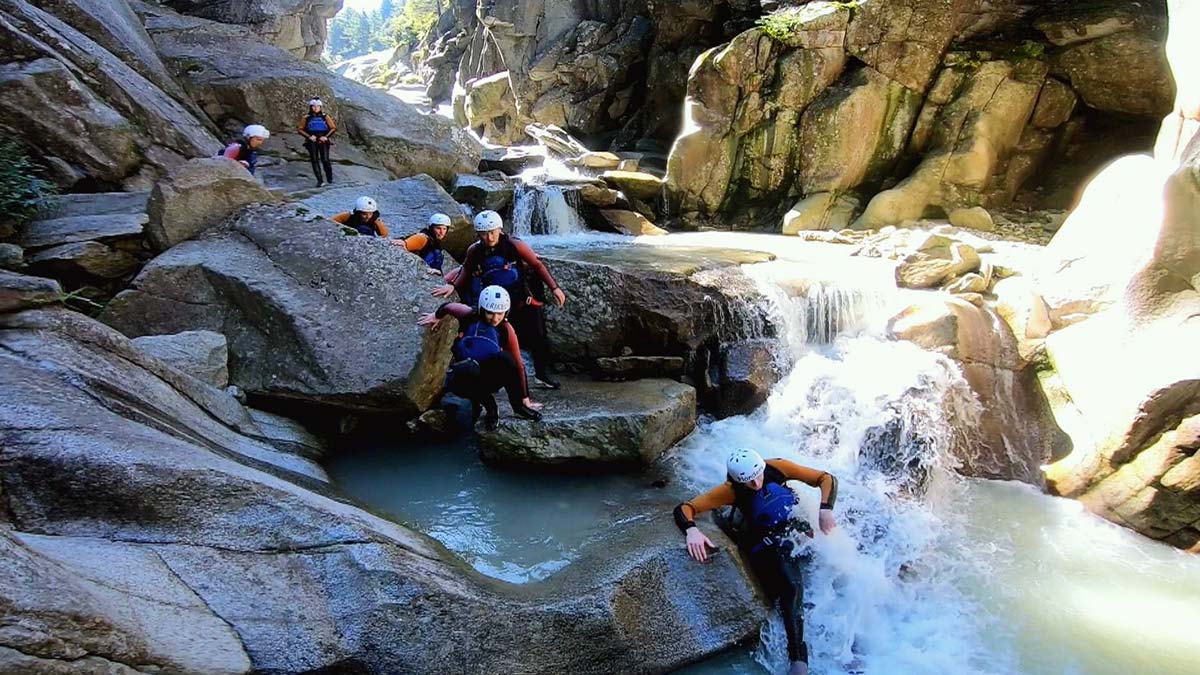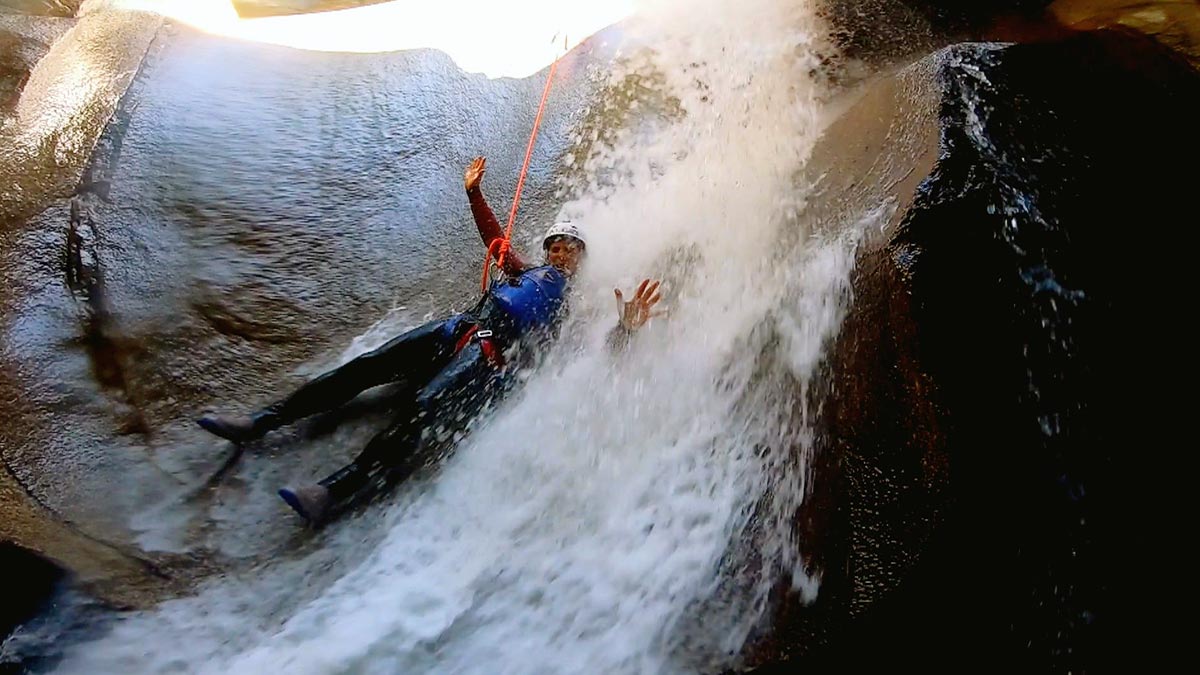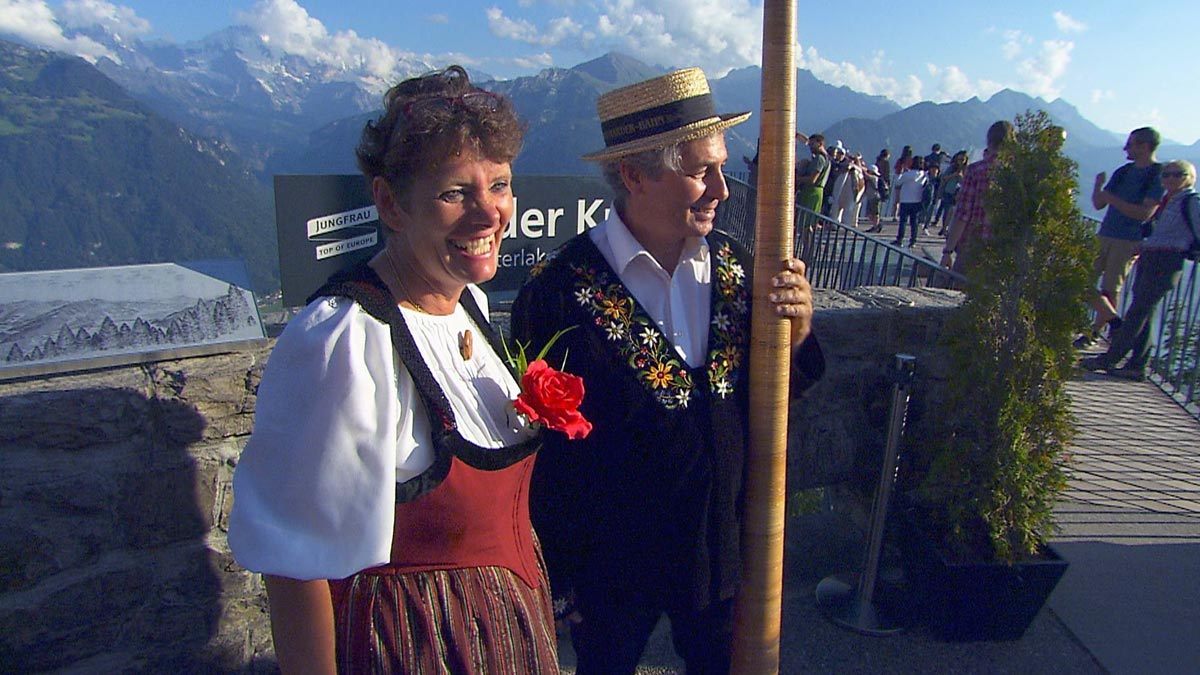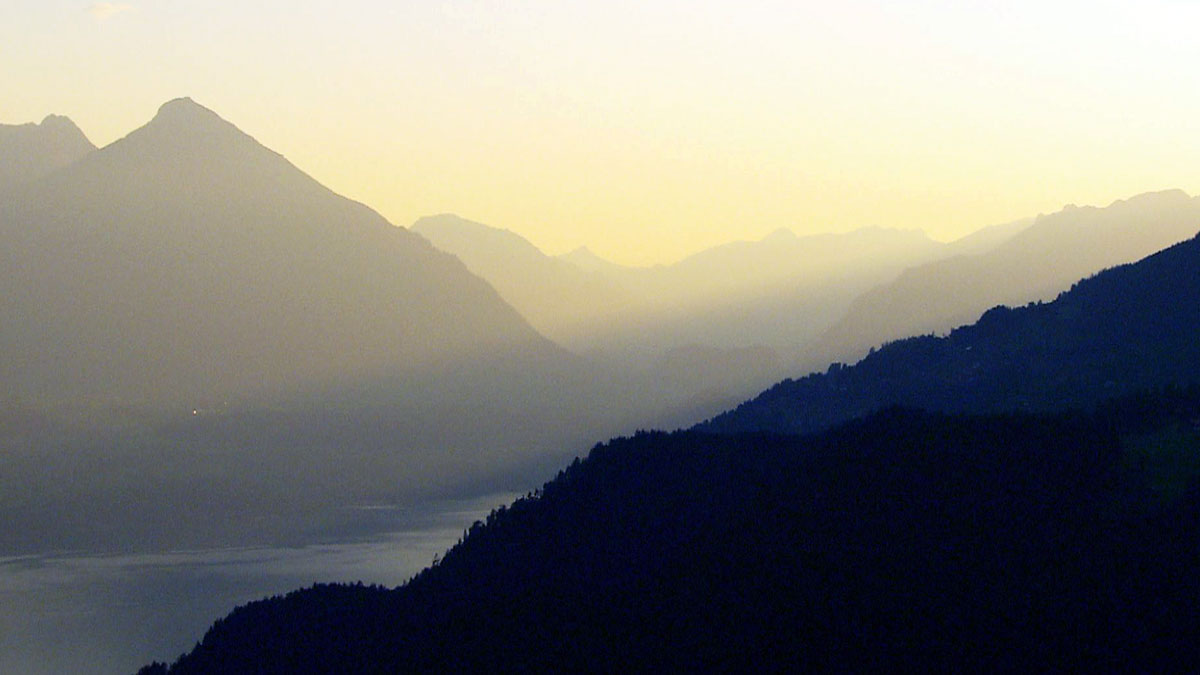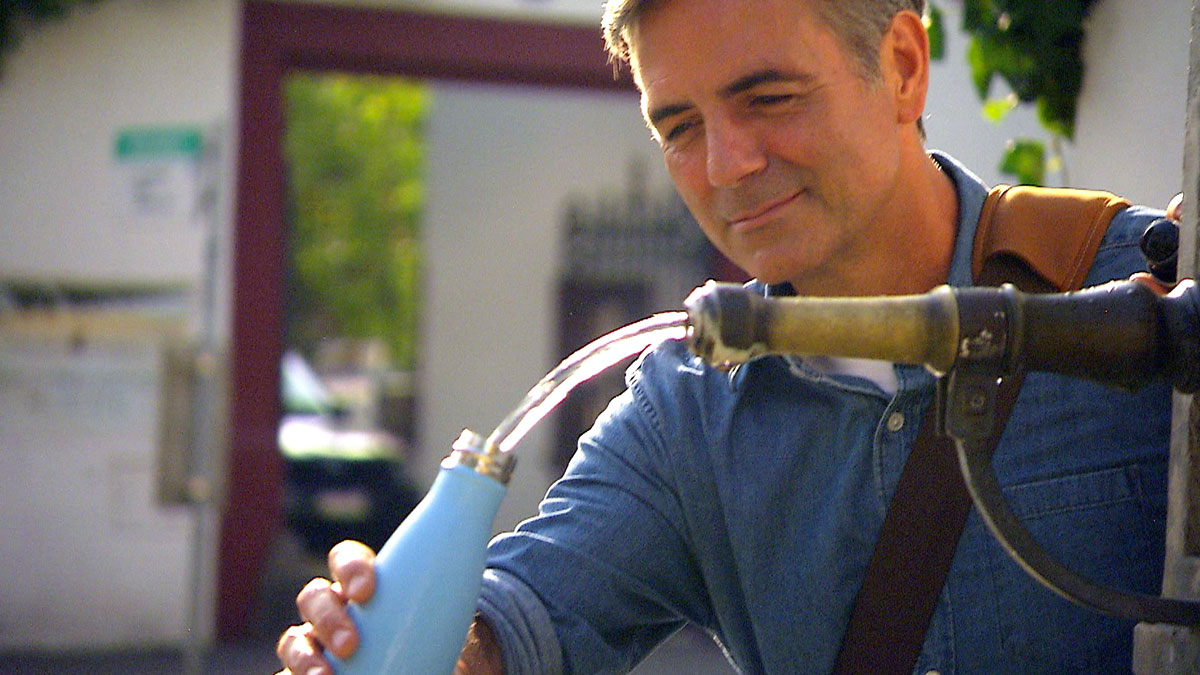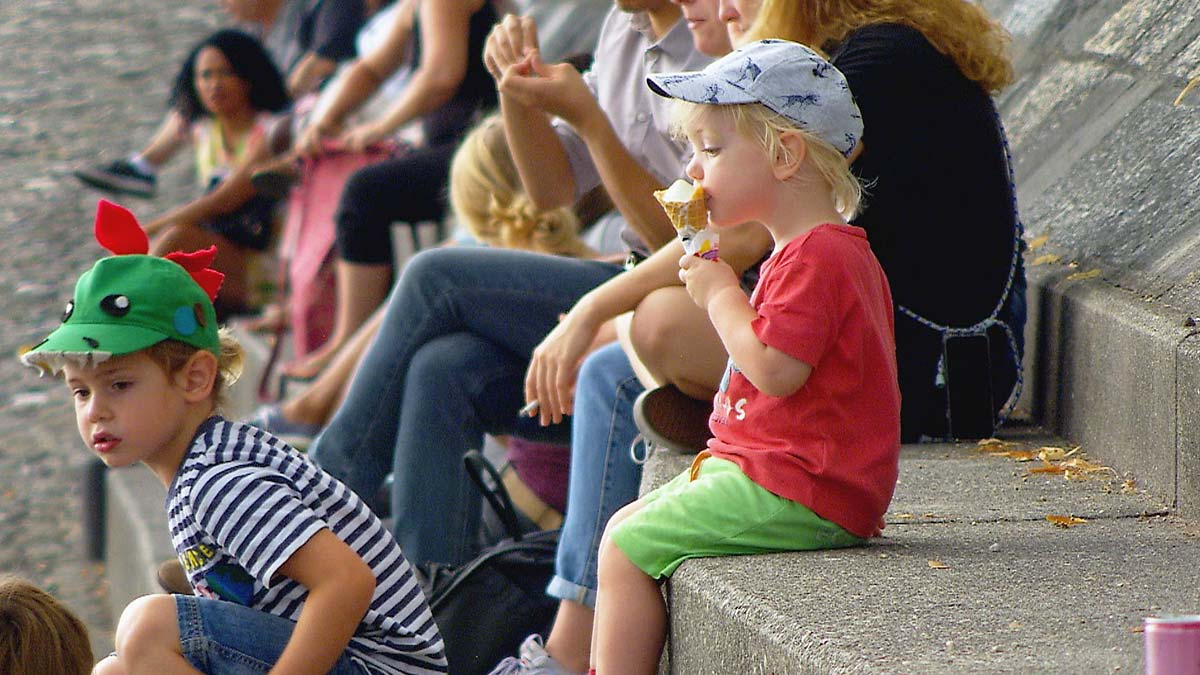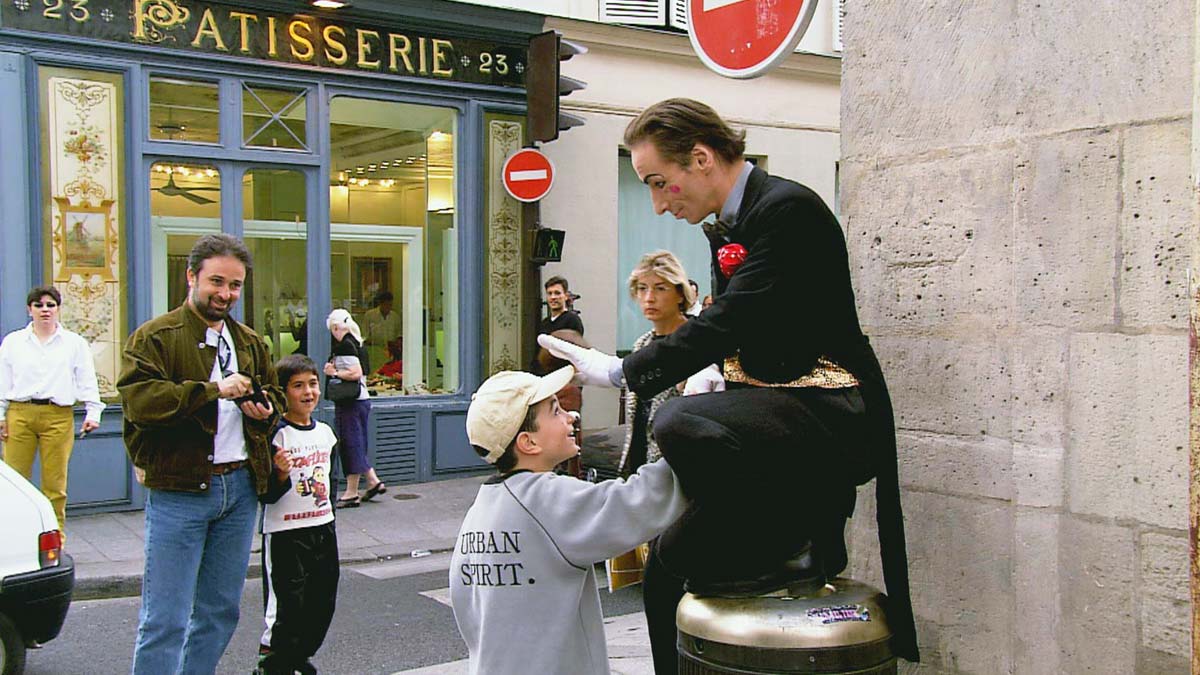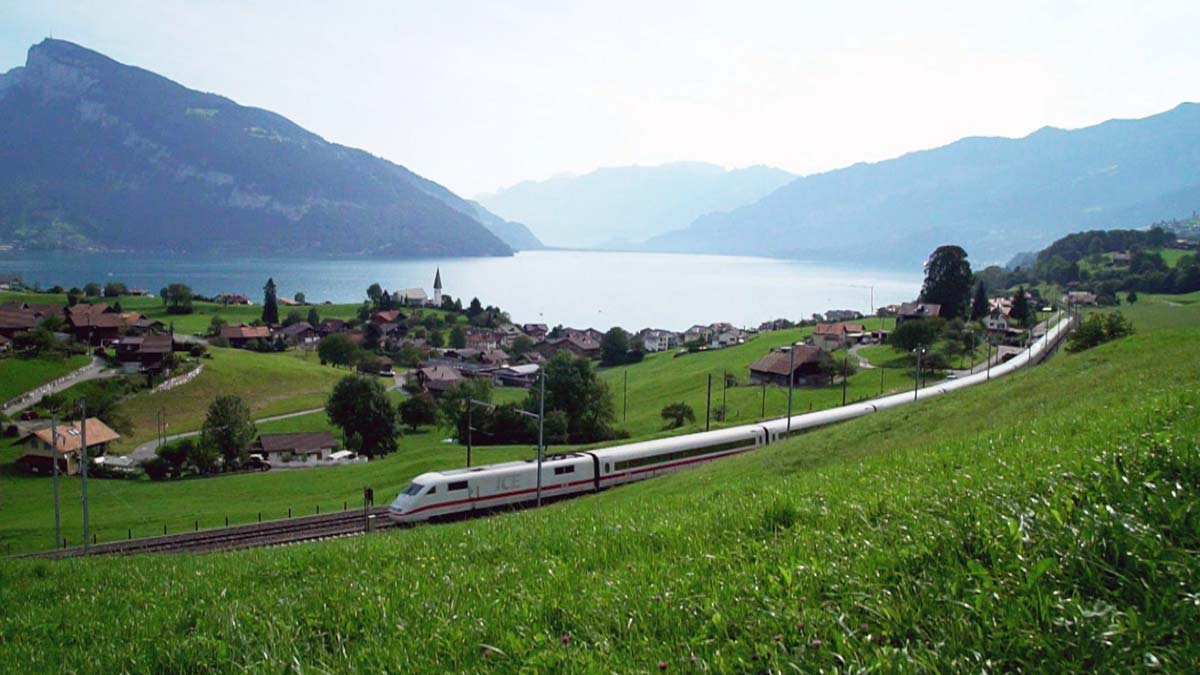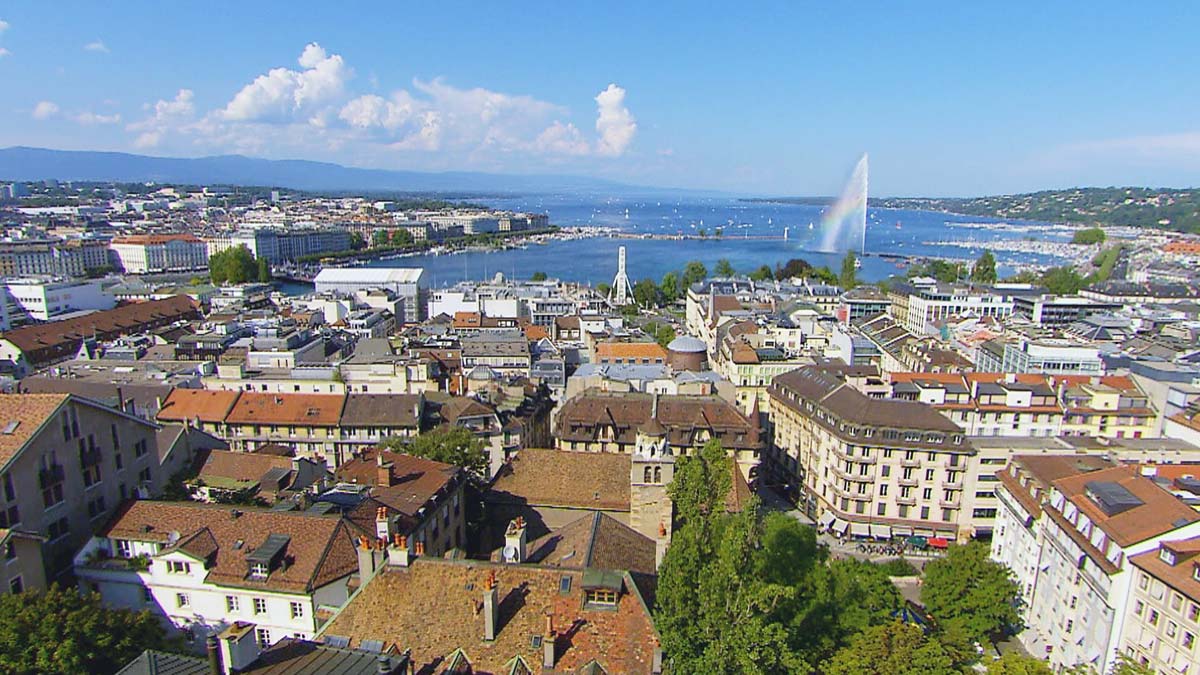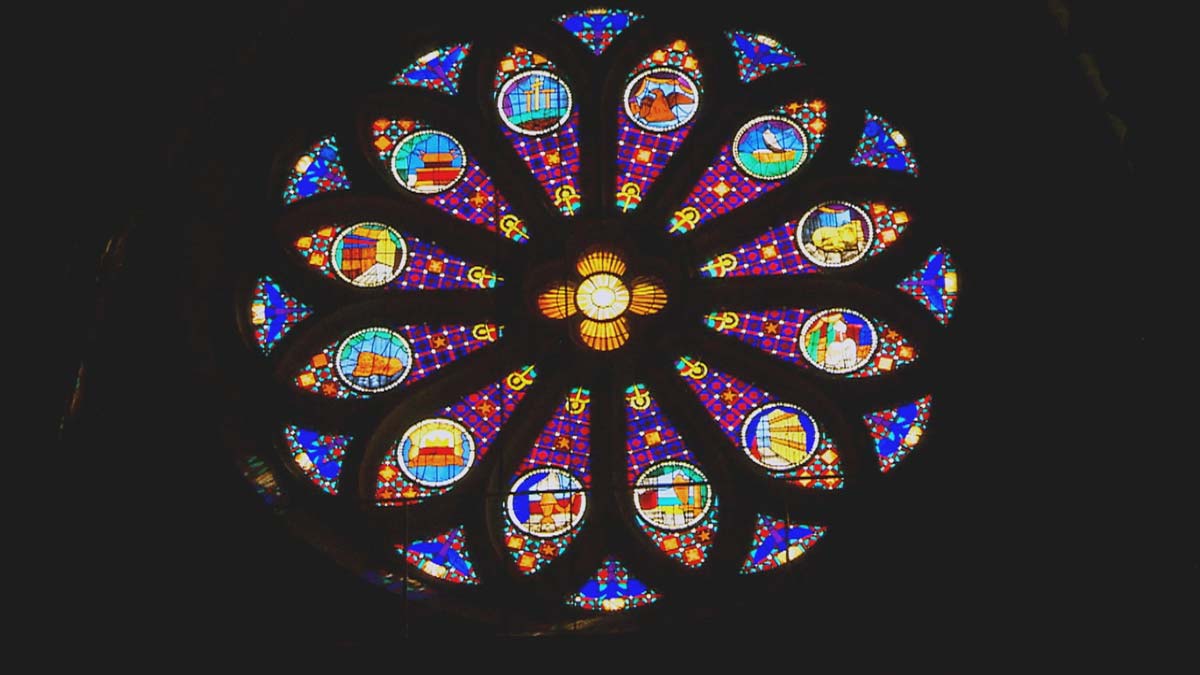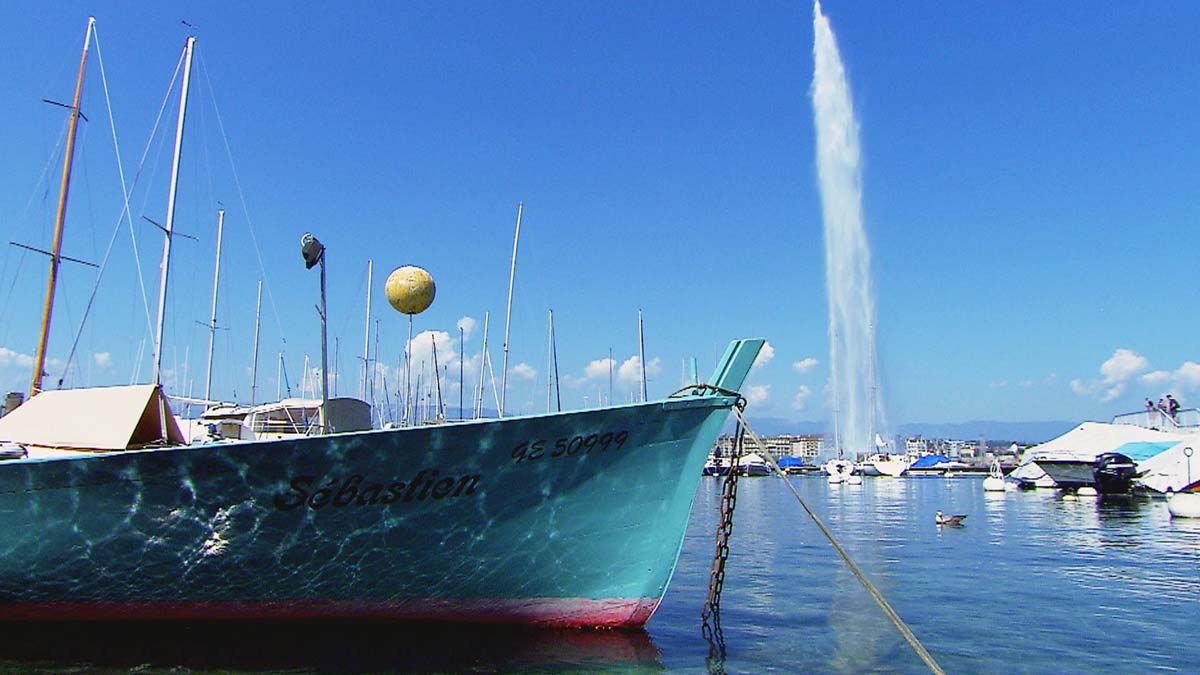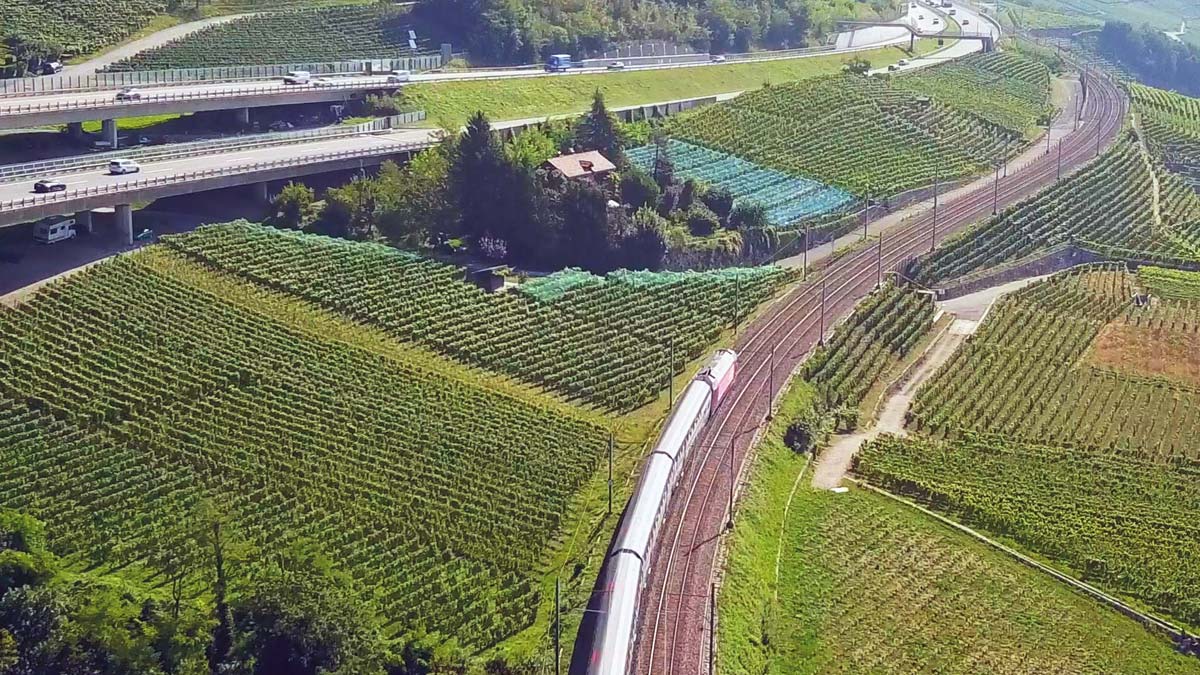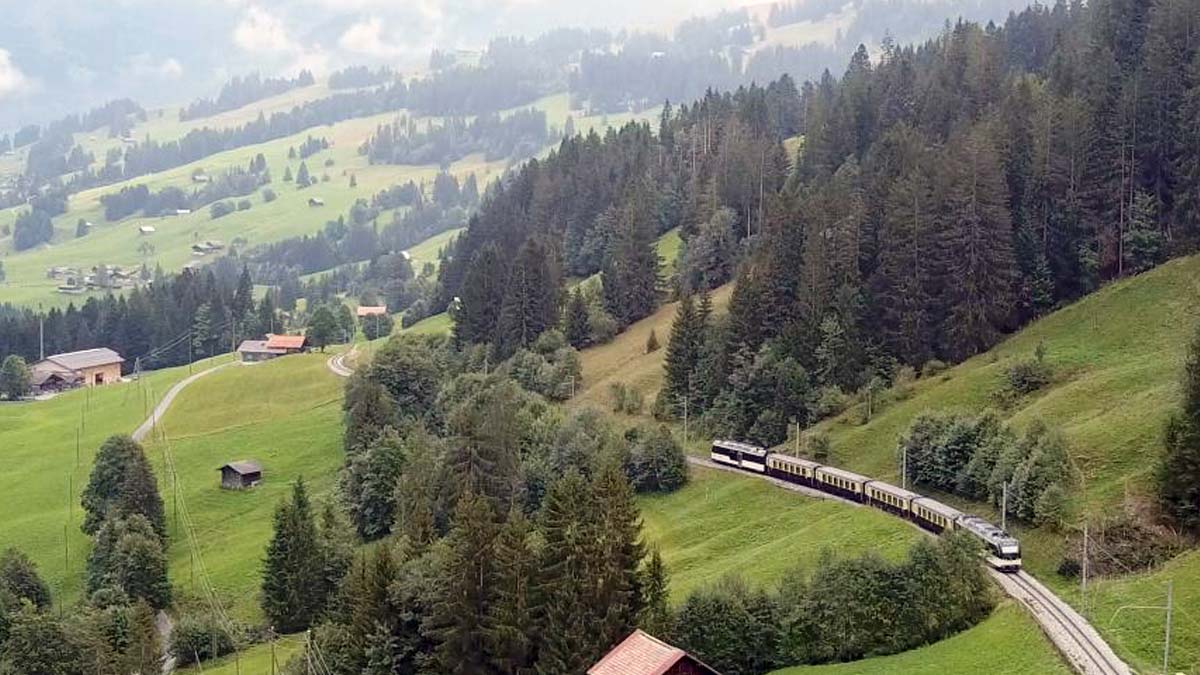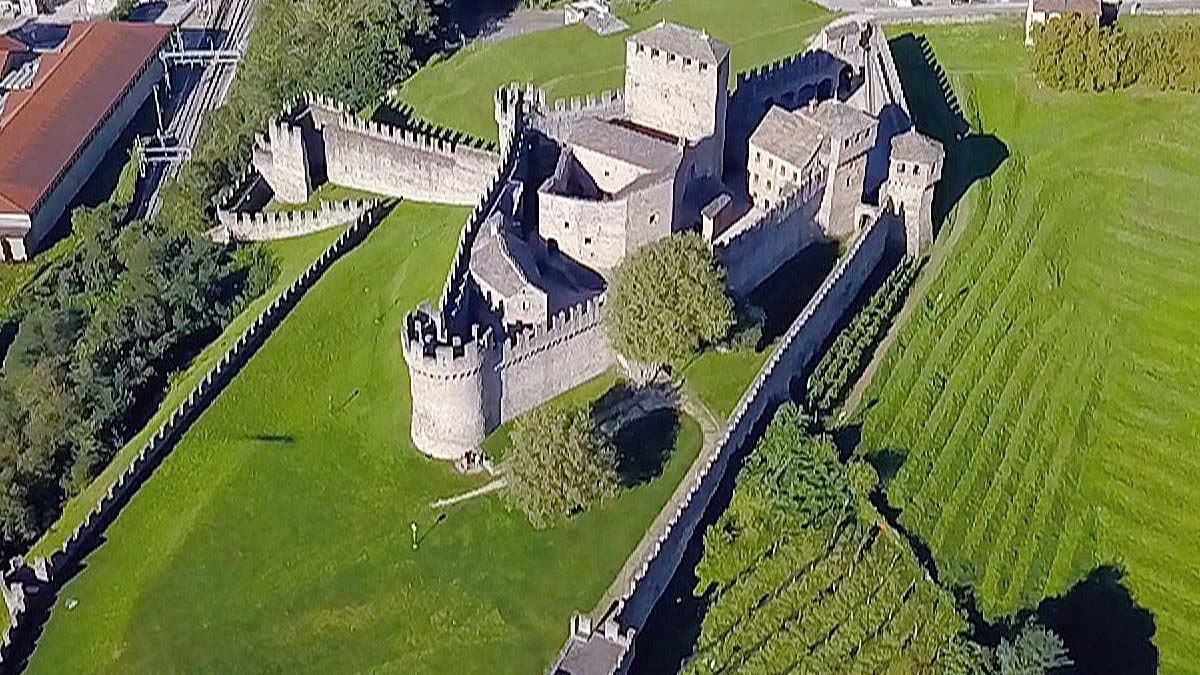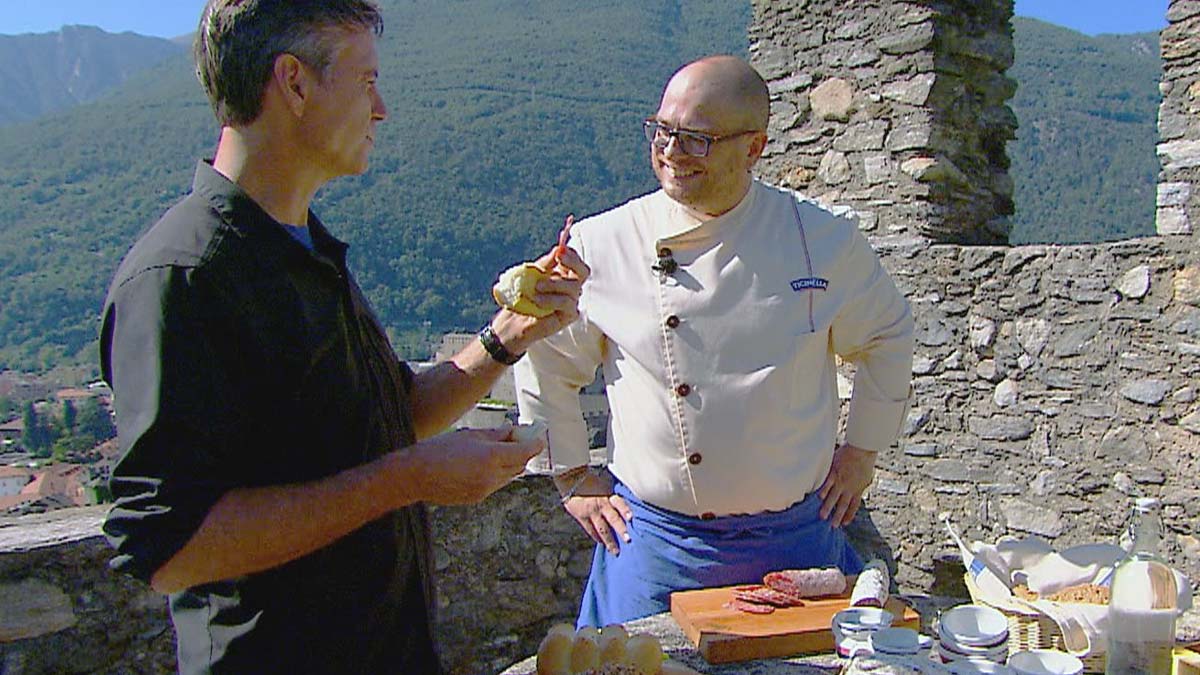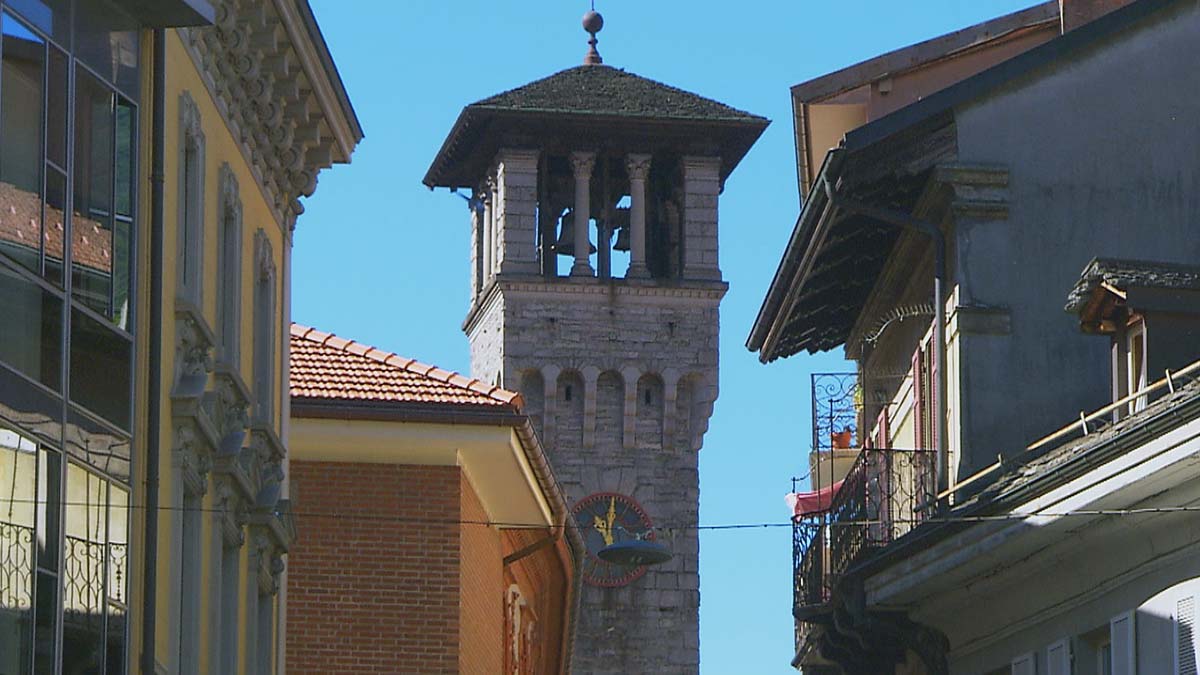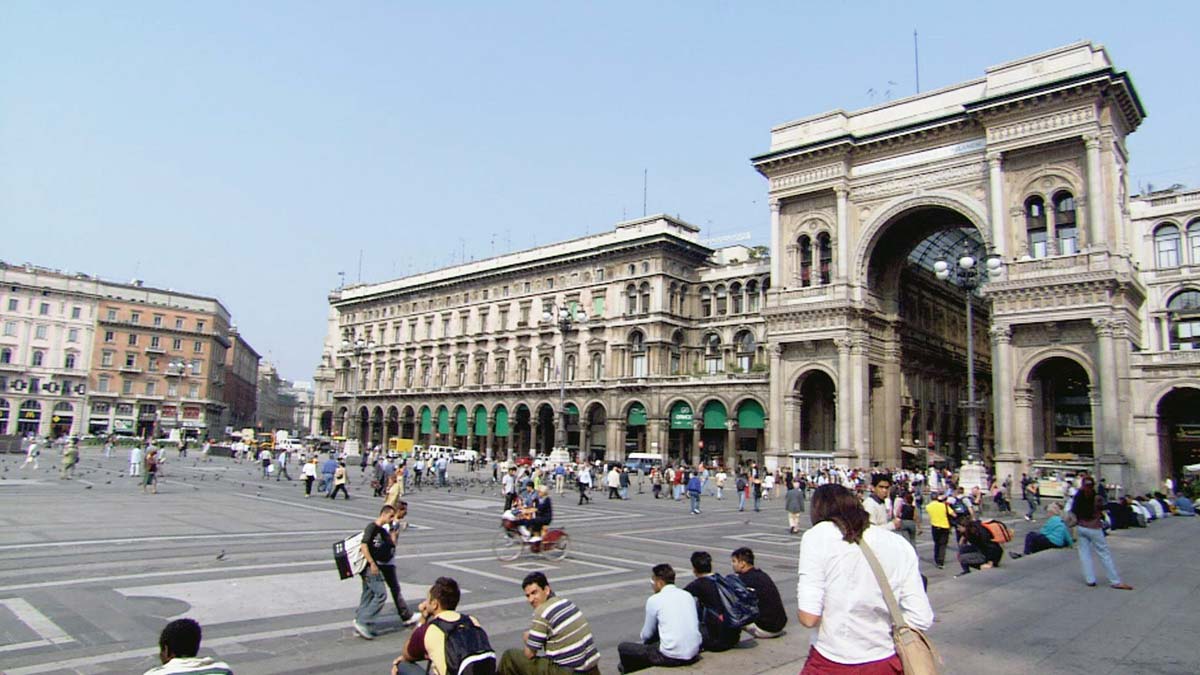 Lake Brienze with boat Interlaken
Canyoning near Interlaken
Jeff-waterslide near Interlaken
Harder Kulm entertainers Interlaken
Sunset View from Harder Kulm – Interlaken
Jeff filing water bottle Basel
Stravinsky Fountain Paris
Stained glass St. Pierre's Cathedral Geneva
Jet 'deau Fountain Geneva
Train and vineyards, Lake Geneva
Aerial of Montebello Castle Bellinzona
Jeff at Montebello Castle Bellinzona
Jeff Tasting Salami Bellinzona
Milan Galleria Exterior-Milan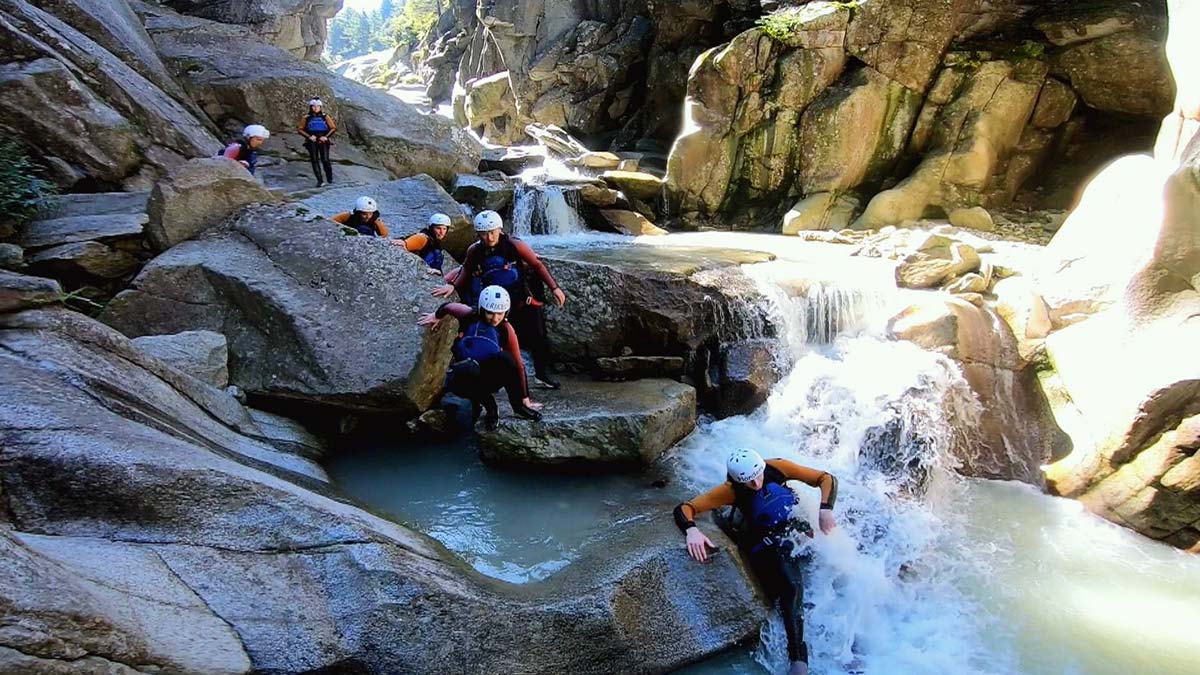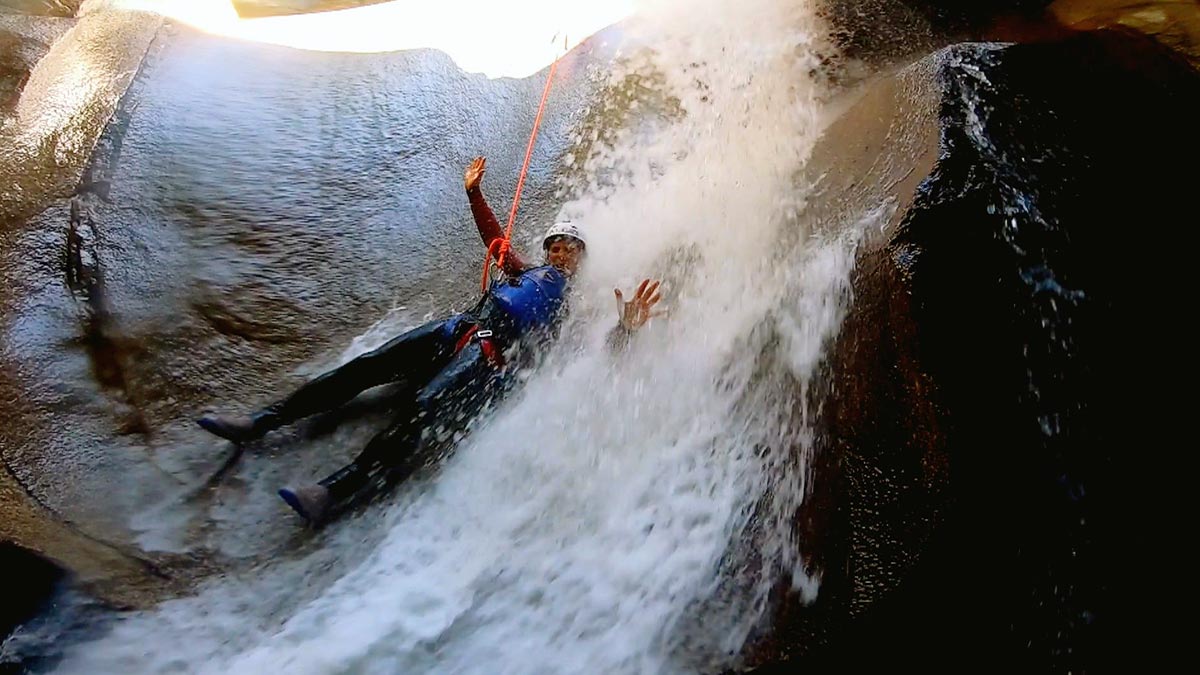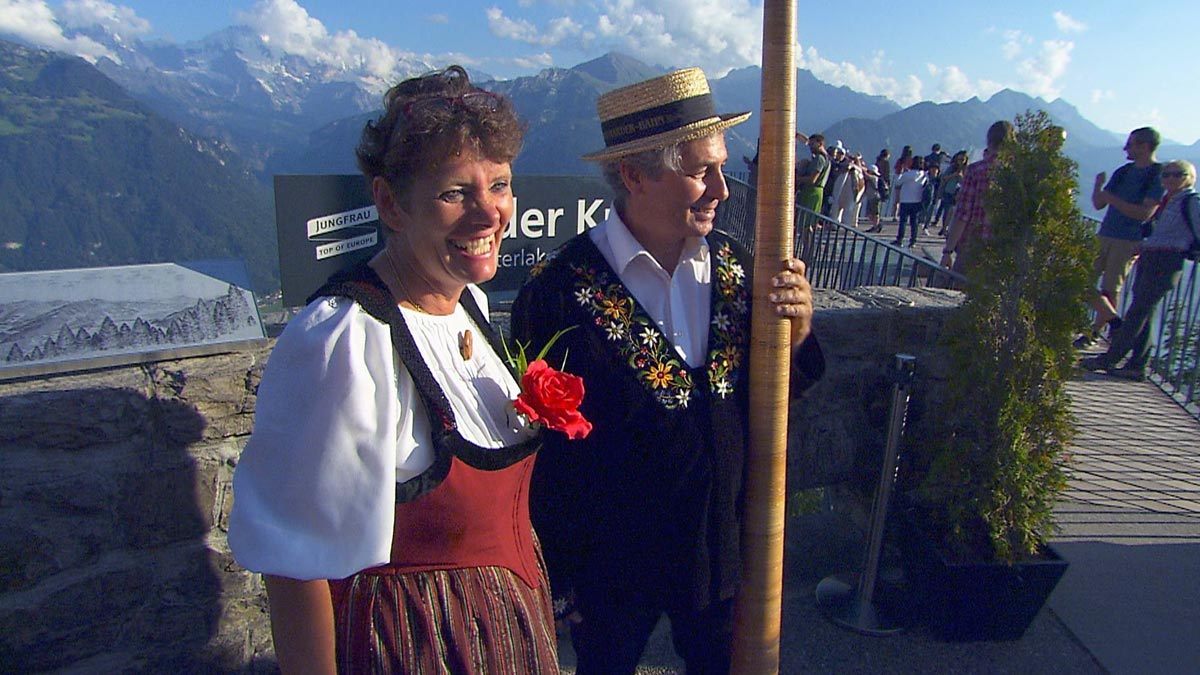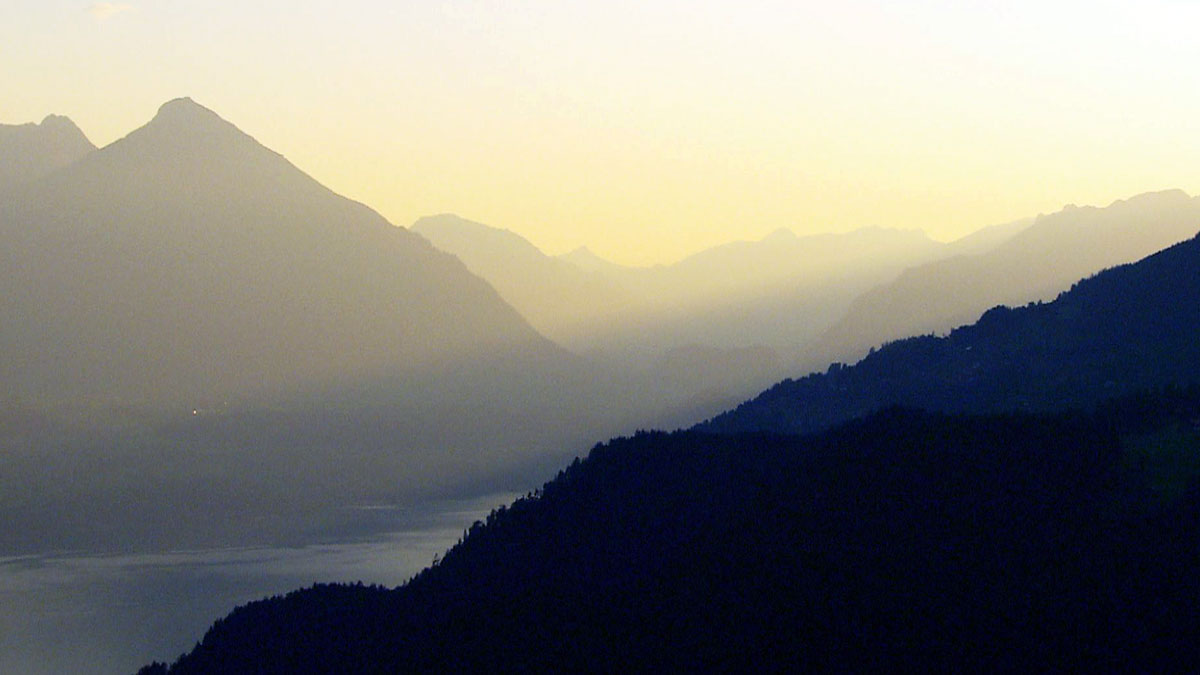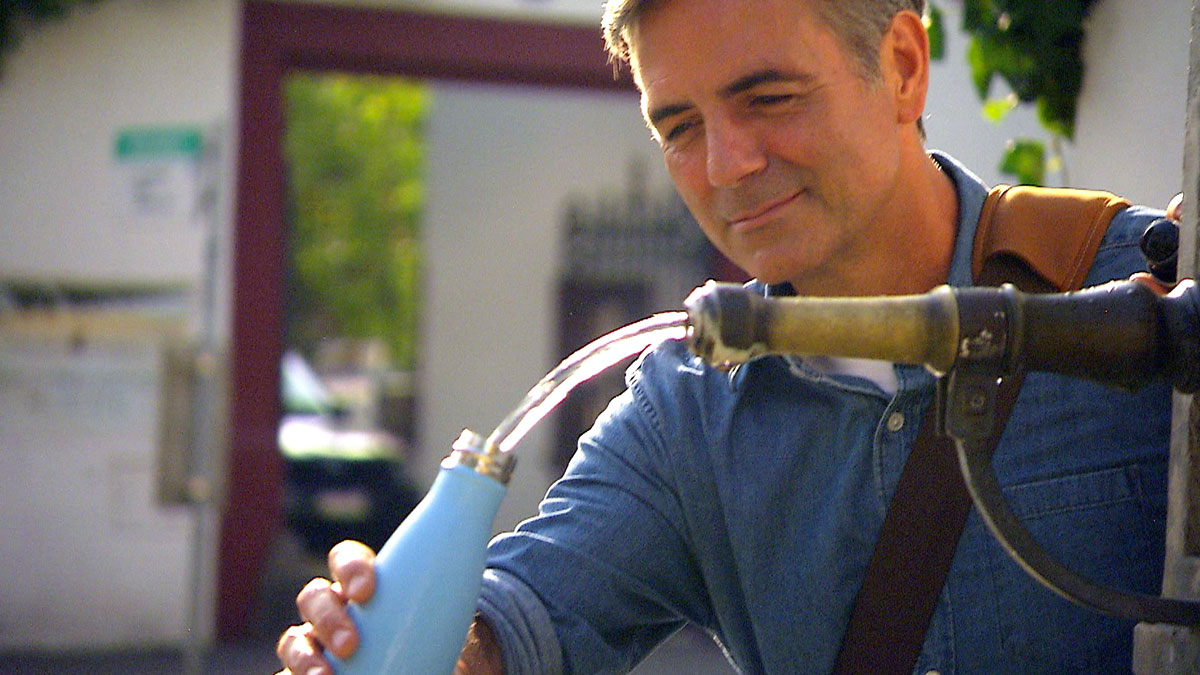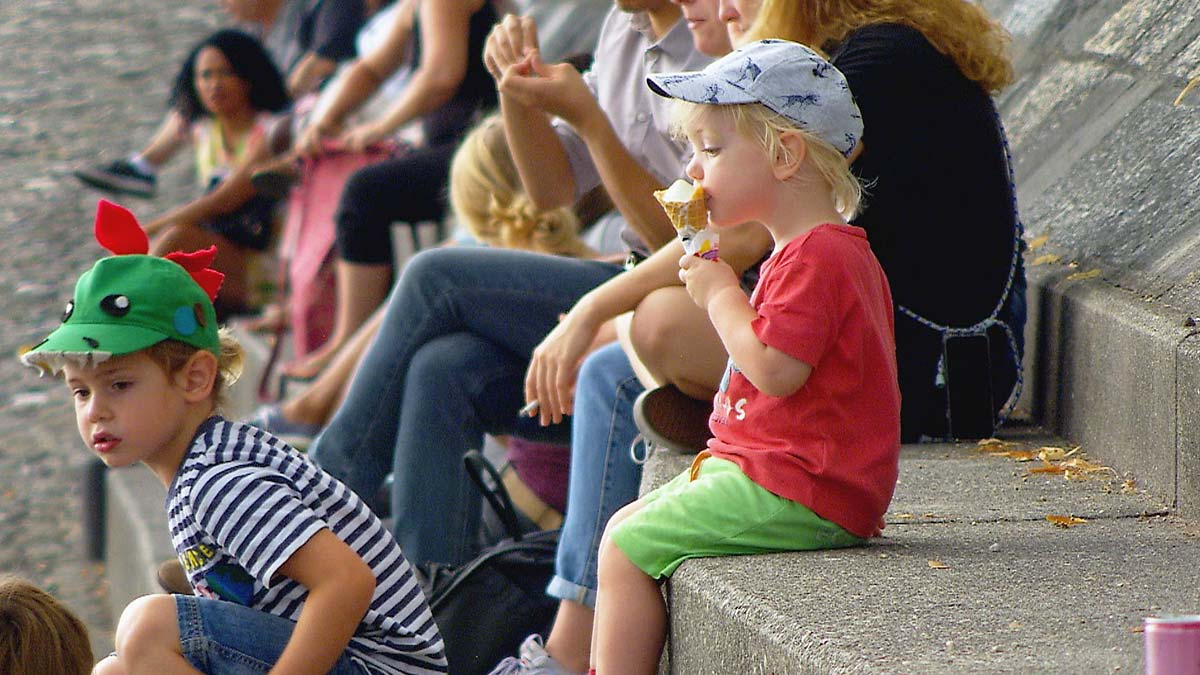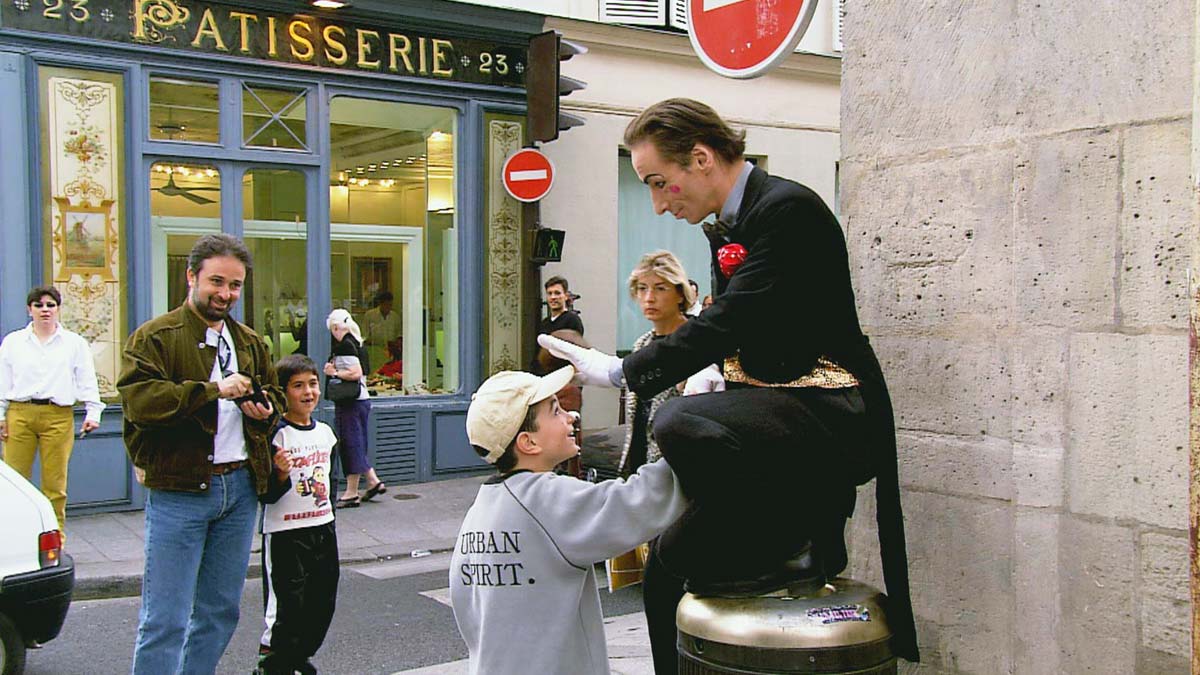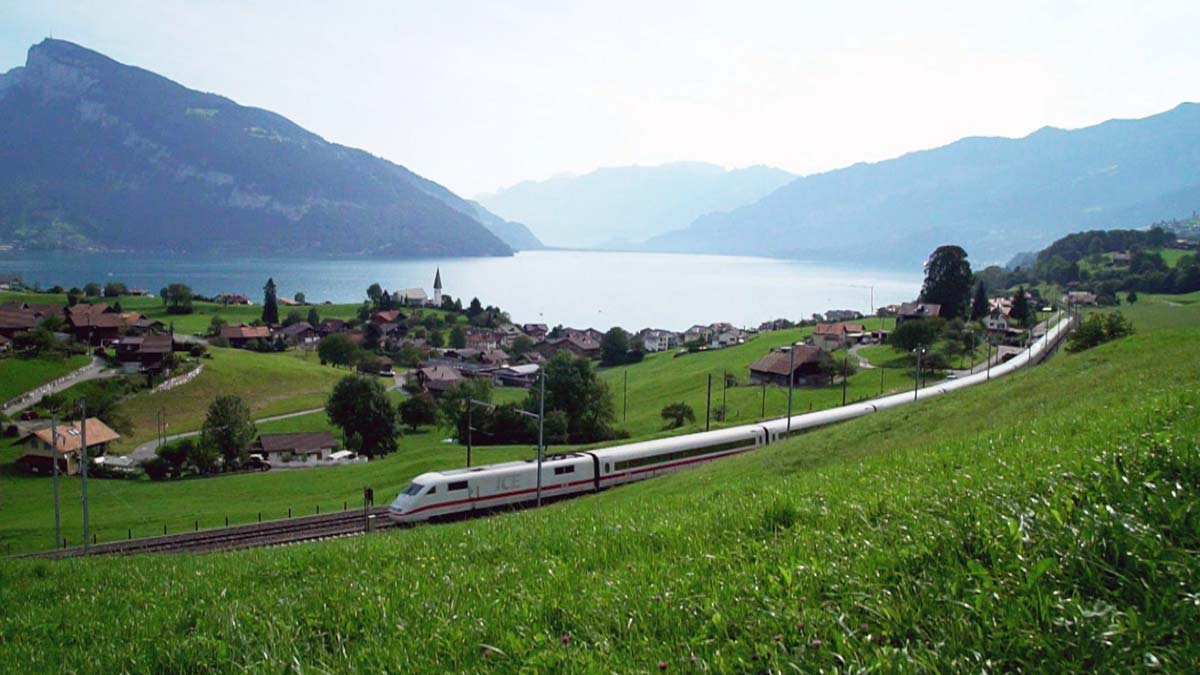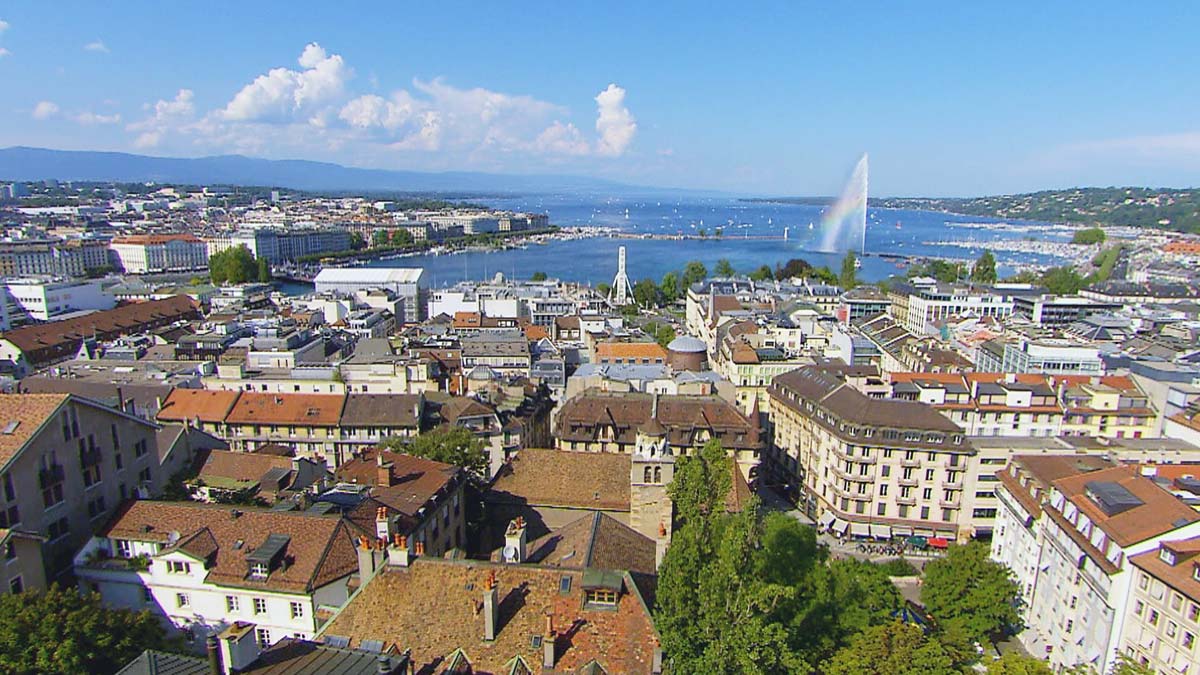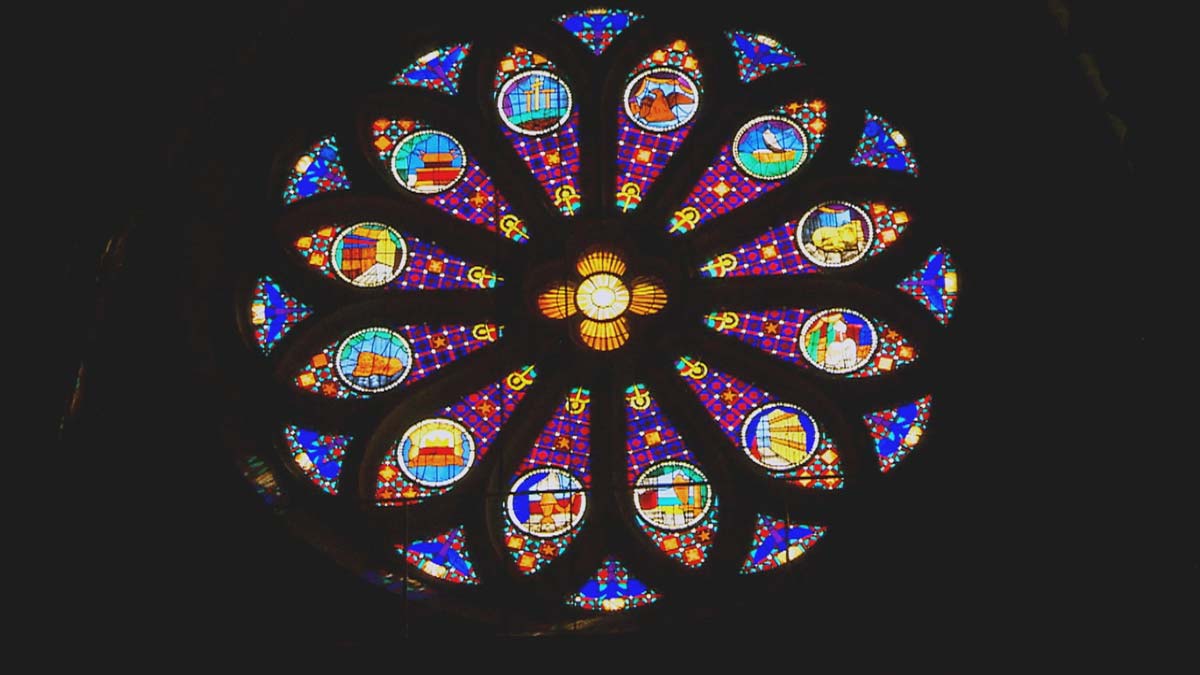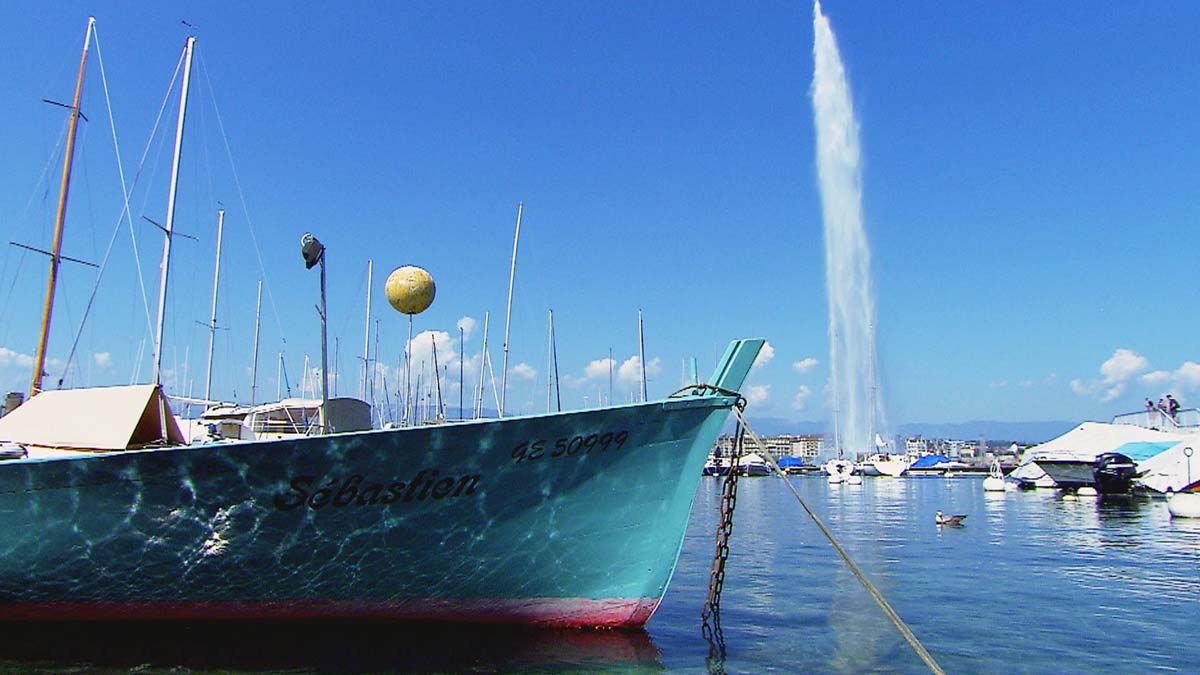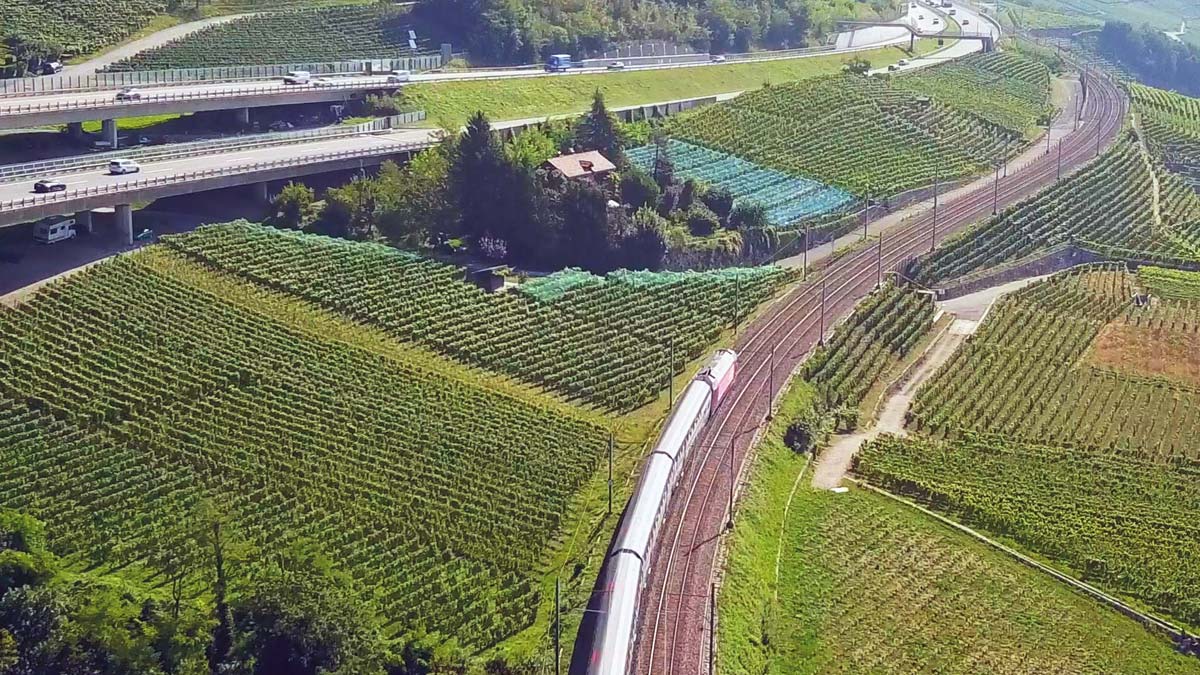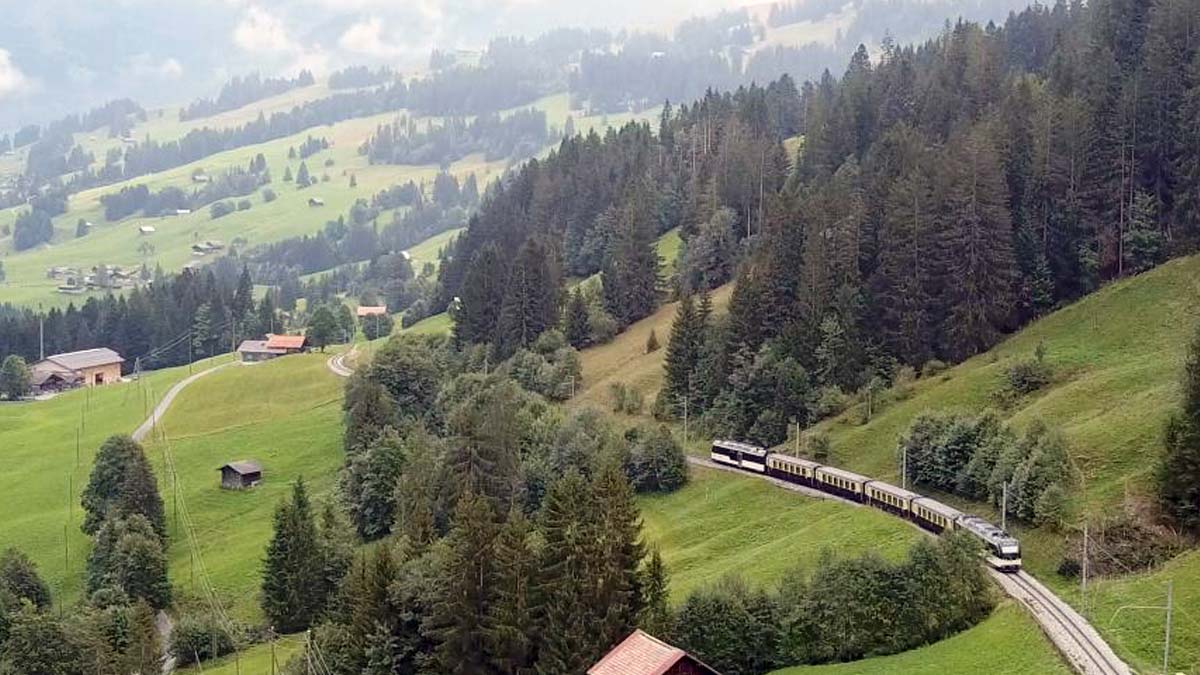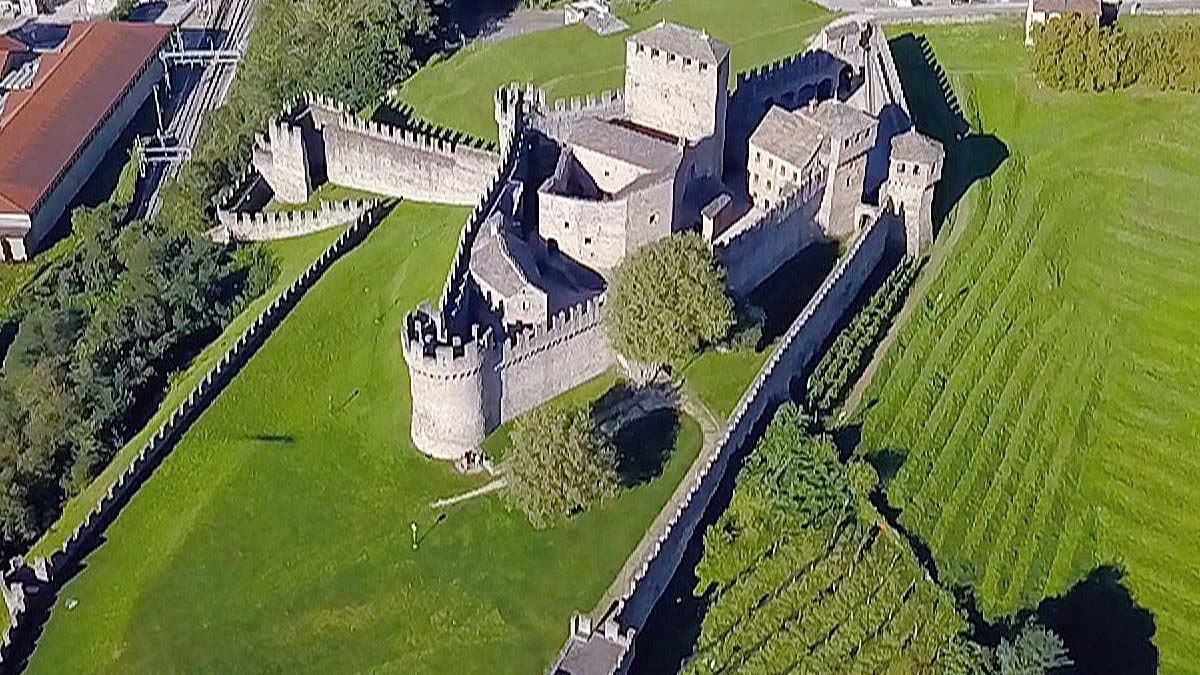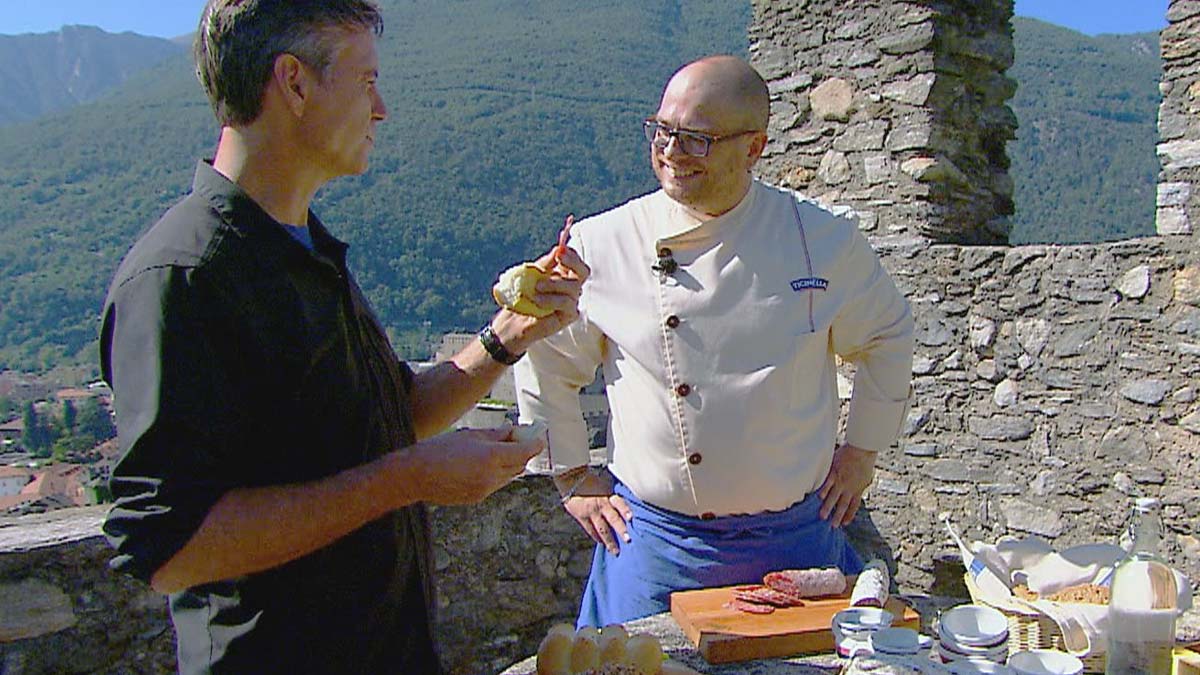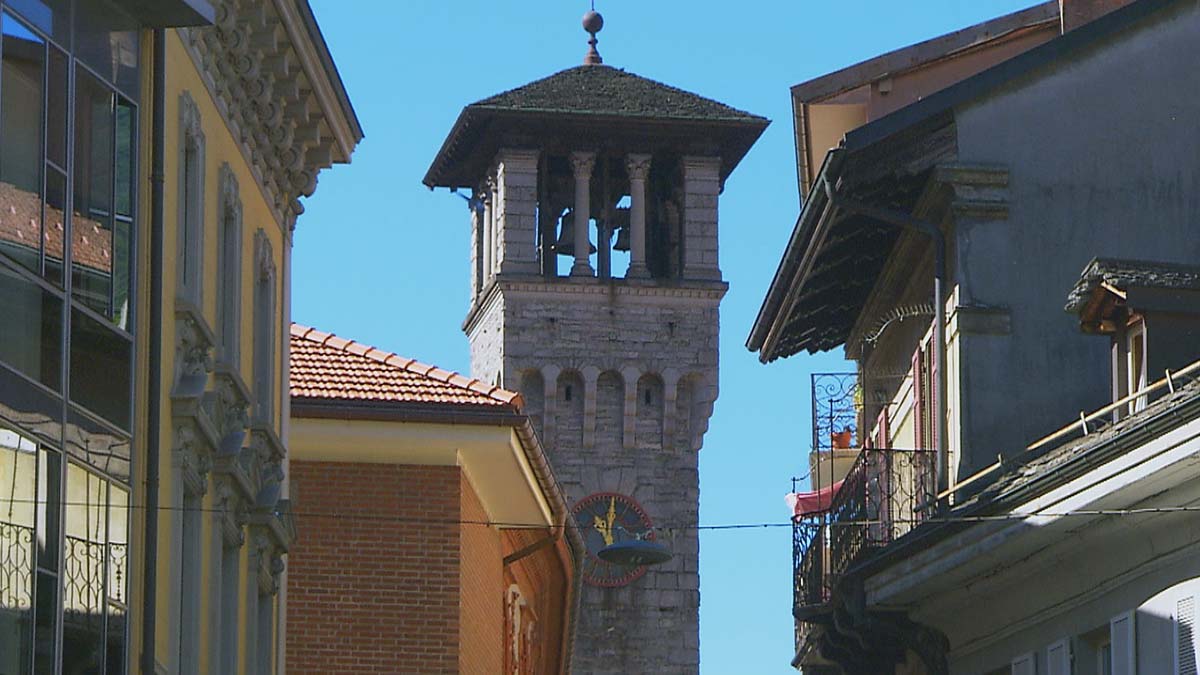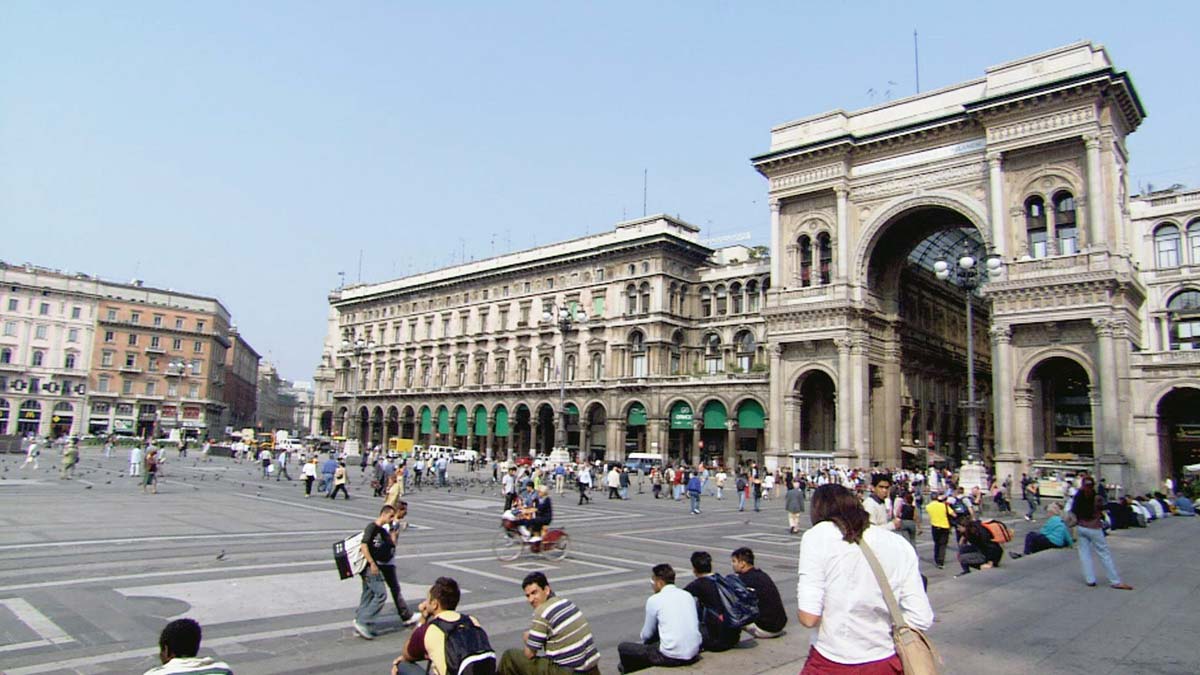 For adrenaline-pumping adventure, Jeff's first Swiss destination is Interlaken. After wrapping up a visit to Hamburg, one of Europe's busiest ports in northern Germany, he boards the high-speed ICE train for a straight shot to Interlaken, Switzerland's adventure capital and "playground to the world."
Jeff's adventure of choice is "canyoning" at Grimsel Canyon near Interlaken. His half-day canyoning trip begins with a thrilling 150-foot rappel into the gushing river chasm below. Tour operator "Outdoor Interlaken" and Grimsel Canyon serve up heart-stopping adventures aplenty: jumps from rocky ledges into surging eddies; zip-lining high over canyon walls; and sluicing down natural water chutes into swirling pools below—just to name a few.
Back in town at day's end and still buzzing from the grand adventure, Jeff decides to celebrate. A funicular whisks him up Harder Kulm mountain high above Interlaken to the castle-like Panorama Restaurant. Sweeping Alpine vistas, traditional Swiss culture and cuisine, and a fiery sunset—fit for a mountain god—are stunning caps to Jeff's Interlaken visit.
The next day, art and culture top the agenda. Jeff hops back aboard the ICE train for a two-hour trip to Basel, the "City of Art." Basel is known for art museums, galleries, theater, its orchestra and its diverse architecture.
Jeff tours the Kunstmuseum, Basel's crown jewel of museums launched in 1661. Its vast collection is one of Europe's oldest and finest—everything from Dutch masters Rembrandt and Rubens to impressionists Monet, Gauguin and Van Gogh.
city's street art is revealed as Jeff joins art expert Sebestien Portron on an informal tour of Basel's urban art scene in a colorful Bentley car.
Then Jeff checks out the Teufelhof Hotel where the rooms themselves are actual works of art. Each of nine rooms in the hotel is designed by a different artist.
After a busy day of culture, Jeff relaxes the way the Swiss do: a swim in the Rhine, aided by a "Wickelfisch swim bag.
His appetite whetted for culture by Basel, Jeff takes a spur of the moment side trip to Paris. A primary goal for Jeff in Real Rail Adventures: Swiss International Hubs is to model train connections from Swiss hubs to European urban centers. He connects from Basel, the "City of Art," to Paris, the "City of Light," in just three and a half hours aboard France's high-speed TVG train. Even on a short trip, Paris lives up to Jeff's expectations. What's not to like about world class monuments, matchless museums and sipping café at a sidewalk bistro?
Next, a global hub for diplomacy and banking, cosmopolitan Geneva beckons. Fortunately, Paris to Geneva is an easy connection for Jeff aboard the TVG train south.
Geneva dazzles with a grand cathedral, a cobbled old-town lined with shops and cafes, and more than 200 international humanitarian organizations including the International Red Cross and important United Nations offices. Jeff tours the Red Cross and Red Crescent Museum with museum director, Pascal Hufschmid. Then Jeff and Pascal set out on a walking tour of the Geneva Pascal "knows and loves": from the Palace des Nations to St. Pierre Cathedral. Finally Jeff tries his hand at watchmaking at the Initium Workshop. Master watchmaker Ivan De Matteis guides Jeff as he makes his own custom Swiss timepiece from personally selected components—quite a souvenir.
Heading north, the train from Geneva to Zurich skirts the edge of shimmering Lake Geneva and passes the picture-perfect vineyards of Lavaux and the rolling countryside of the Swiss Plateau. The two-and-a-half hour trip is time enough for Jeff to discover how Swiss trains are customized to serve passengers—business zones, family coaches, restaurant/bistro cars and quiet zones.
In Zurich Jeff checks out some of Europe's most interesting trends that were popularized right here in Switzerland largest city. First, a standup paddling tour—Jeff's kind of adventure. The entertaining guided tour is open to all who can stand on a board, paddle and keep their balance. And it delivers a unique perspective of stately Zurich. Back on land and ready for a sweet treat, Jeff visits a rooftop honey business. His interest in green energy and clean air leads Jeff to Climeworks, a Zurich based company that is the first direct-air-capture venture to sell CO2 by the ton.
Ready for more international flavor, Jeff is off to the Mediterranean feel of southern Switzerland and the historic town of Bellinzona. The train south takes him across the Alps and through the 35-mile long Gotthard base tunnel, the world's longest train tunnel.
Beautiful Bellinzona, stretching along a river valley and surrounded by mountains, is a fairytale of a town with a distinctly Italian feel. The city is famous for its three medieval castles: Castlegrande, Sasso Cobaro and Montebello, all UNESCO World Heritage Sites. At Montebello Castle Jeff celebrates a Ticino tradition with a salami-making workshop taught by master butcher Raphael Caballero. Then parched from a sunny afternoon of castle-touring and salami-making, Jeff quenches his thirst on a tour of the Coldesina bottling factory. Coldesina is a sparkling citrus drink known locally as the "Champagne of the Poor."
The Italian delicacies of Bellinzona leave Jeff craving more la dolce vita. His solution: one more international train from Bellinzona to Milan. It's an easy side-trip to the Italian powerhouse city known for glamor, cutting-edge fashion, monumental architecture and some of the world's best people watching. Finally the hardest part of the trip for Jeff—deciding where to go next.